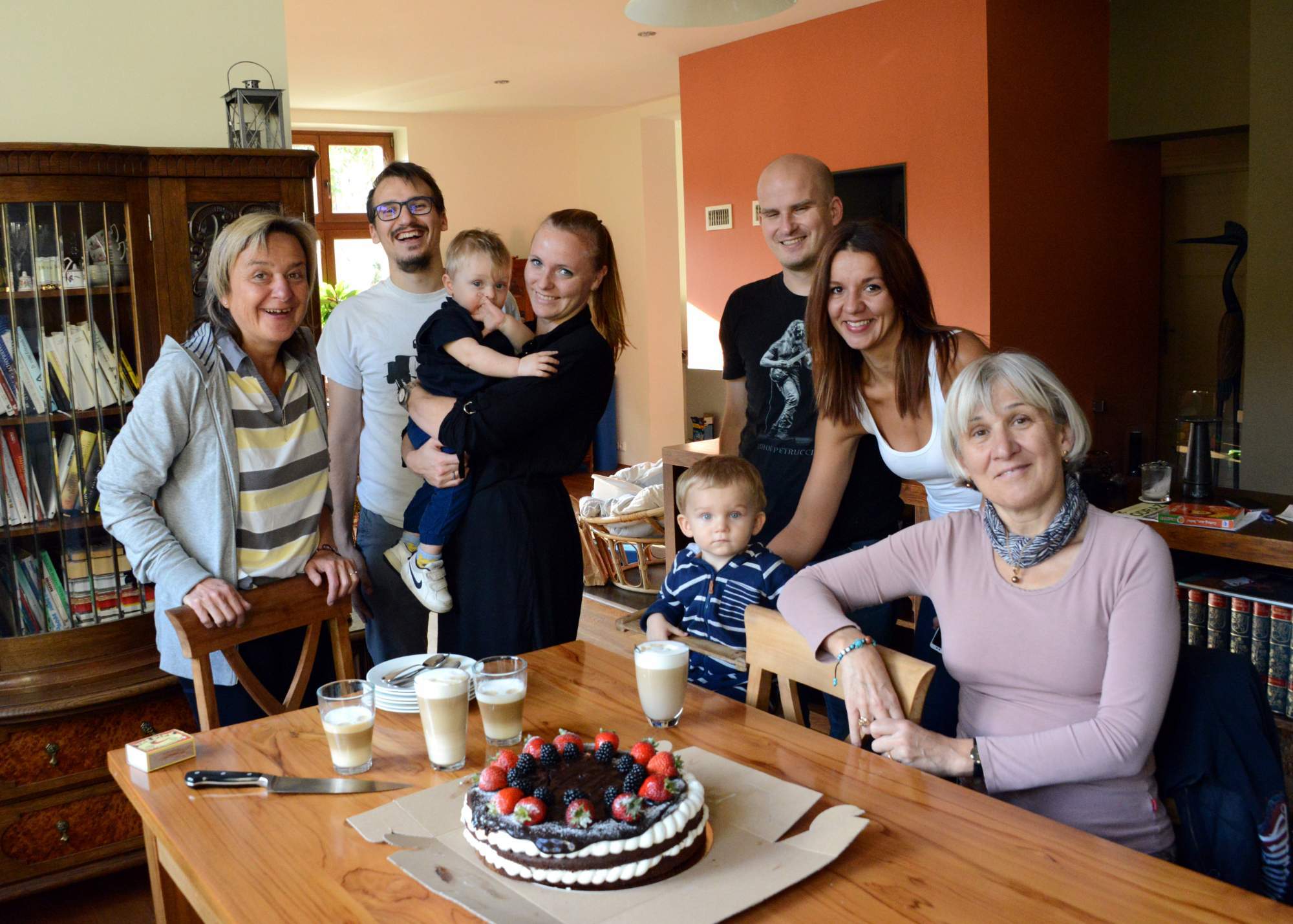 4 Dec 2018
Matěj's first birthday
19.10.2018 this day that our little (big) Matěj celebrates his first birthday. 1 year is a big event, so we planned a big celebration, where the whole family meet in the patisserie (with a children's corner) and enjoy the afternoon.
Unfortunately, fate once again wanted it, October is a period of illness, so half of the family got sick. First our Liberec part.
The celebration, therefore, moved to Prague with the fact that it will be celebrated in Liberec in December before Christmas.