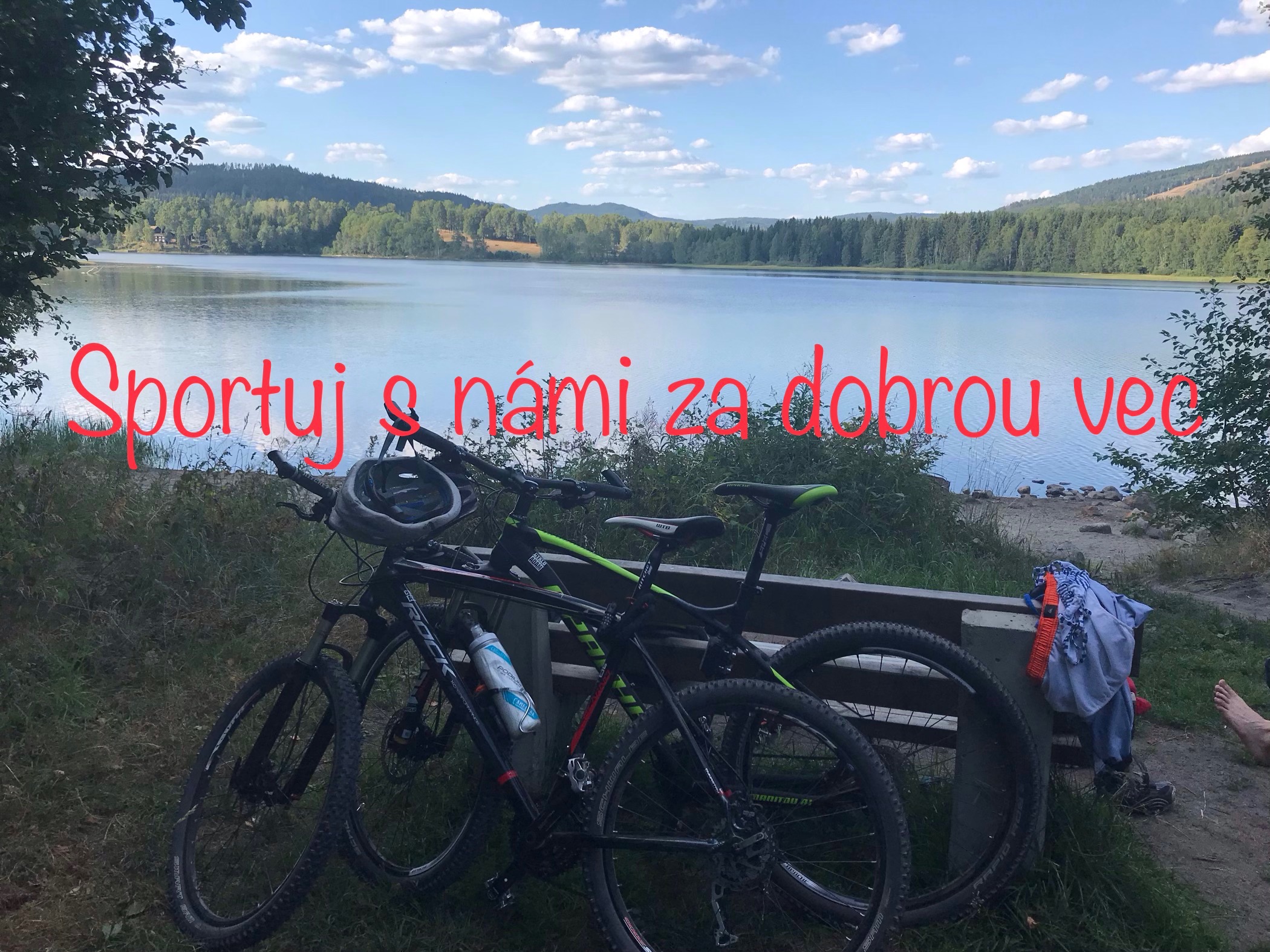 11 Oct 2018
Sports with us for the charity!
Sports with us for the charity!
If there is an opportunity, we try to contribute our money to some good things or charity. Whether financially or materially. However, now we have to say that there is a need to choose something more.
At one of our visits to citycentre, we noticed that there is a charity run called "No Finish Line" and it means that you gave about 30 cents for charity for every lap you run.
We have decided to organize our own challenge. Together (I, Petr and Matěj) we will be sporting and for every 100 km we pay 1000 CZK for charity. All these kilometers will be carefully recorded to the shared excel.
Join us! It does not matter whether you are fat or thin, if you like or do not like Babiš. This is not a competition about who is better, but it is a competition about who will spend more money to charity project. And it's not just a matter of contributing by transferring money from an account to an account, but it's about to run for it. Like others, they have to fight for their lives sometimes. And it hurts.
The more we get, the more money we can send together. We will not dictate to anyone where to send his money. And if you do not send it, it's your thing. But that is not the point.
We would like to start this event from 1.10 and finish on 31.12. until midnight.
If you want to add someone, we'll be glad.
You will have a good feeling and you will make even more happy to somebody else.
FUCK HATE, MAKE LOVE (crua)