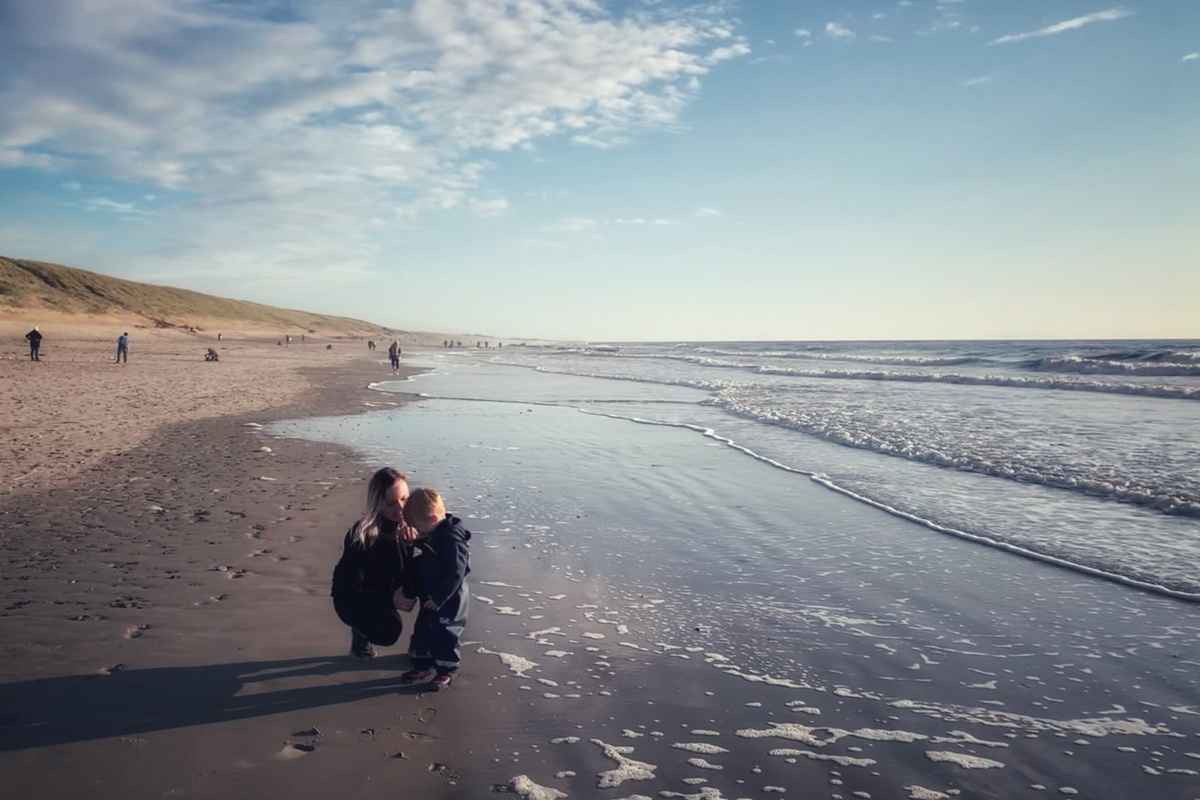 Kdo jsme?
Ahoj jsme tříčlenná rodinka Zuzka (máma), Petr (táta) a Matěj (náše lordstvo). Společně všichni rádi cestujeme a toto je náš deník. Nesnažíme se být světovými influencery ani blogery. Prostě svoje dobrodružství pouze nechceme zapomenout a doufáme, že tento web nám k tomu pomůže.
Aktuálně jsme se před měsícem vrátili z Norska (Osla), které bylo pro rok a půl naším domovem. Nebudu se rozepisovat proč jsme tam odjeli. Věnuje se tomu jeden z našich publikovaných příspěvků. Řekněme pouze, že nás neuspokojovala politická situace v České republice a cítili jsme potřebu zjistit, jak se žije v nějaké jiné zemi, abychom nakonec došli k závěru, že všude je dobře, ale doma nejlíp.
Norsko samozřejmě bylo v lecčem dál než Česko, ale pro nás je velmi důležité být obklopen rodinou a přáteli, což nám v Norsku dost scházelo a rozhodli jsme se, že je to pro nás dostatečná motivace pro návrat.
Je možné, dokonce můžu říct i pravděpodobné, že to nebylo/nebude naše jediné zahraniční dobrodružství, ale kdo ví, co nám budoucnost přinese.
Nyní jsme tedy zase doma, ale naše cestovatelské ambice nijak neutichly.
Pokud náš deník poslouží někomu dalšímu jako inspirace/odrazení, pak to přesně splnilo ten účel.
Zdravíme
The Caisls – Family on the road